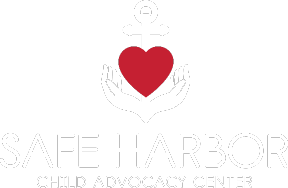 Sign Up to Read Names Today.
There's still time.
Friday, October 27, 2023 | Noon – 9 PM 
Market Square | Fredericksburg 
In 2022, more than 52,894 children were involved as possible victims of abuse in reports made to the Virginia Department of Social Services. For the children involved in these reports, the nightmare is far from over. After suffering physically and emotionally scarring abuse—often for years, and more often than not at the hands of someone they know—abused children often experience a sense of shame and guilt as a result of victimization.
Join us – sign up to read names and bring awareness to child abuse in our region.
Scan the QR code below to visit our sign up page today – reading slots are remaining!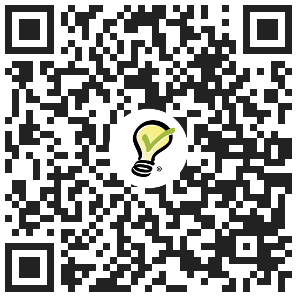 or, visit our SignUp Genius page.